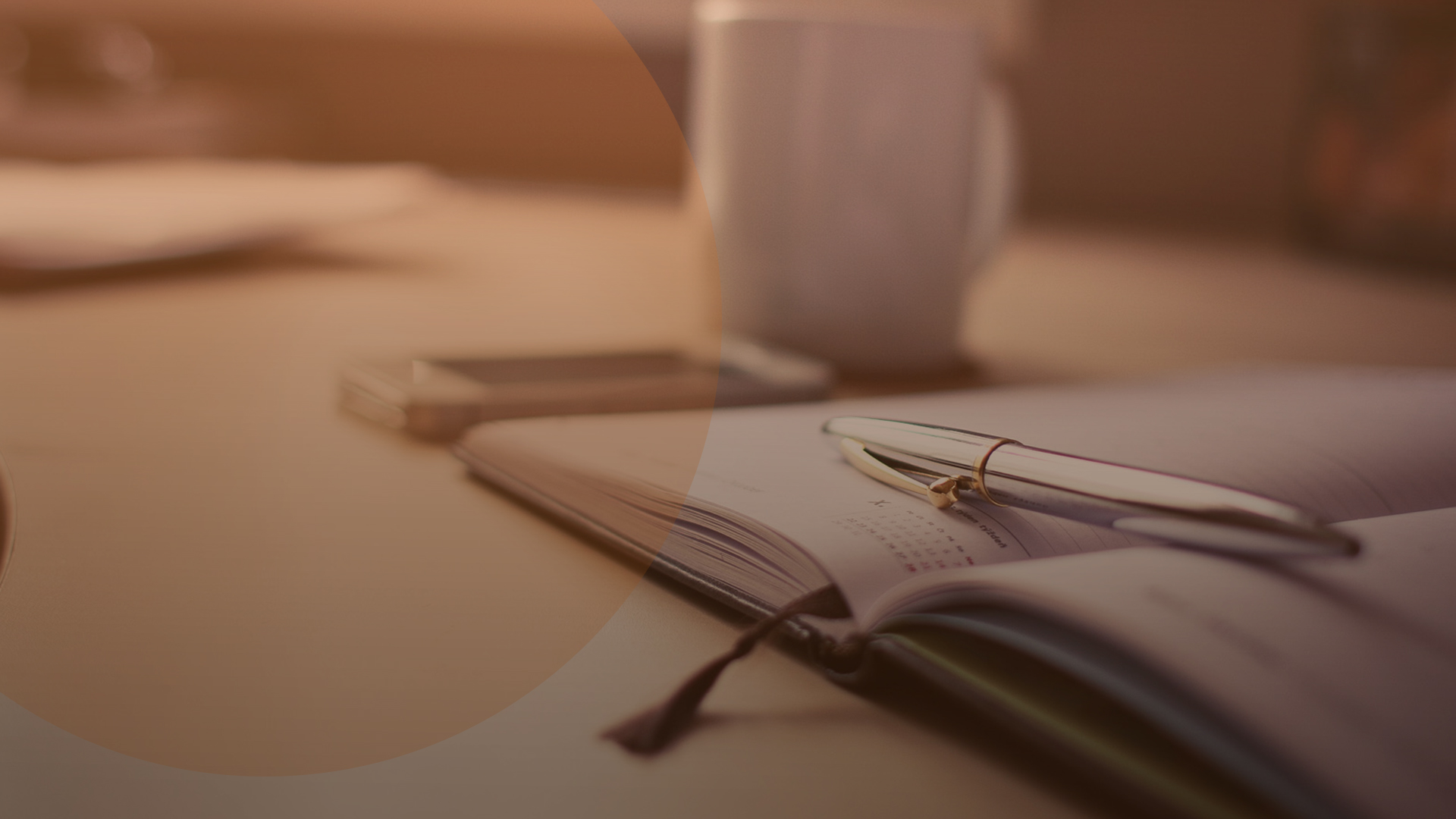 Whether you believe in luck, fate, or the laws of attraction, it's easy to forget that you are in control of your life. While we can't control the actions of others, we are in control of our own actions and reactions. We are in charge of what we do, how we do it, and...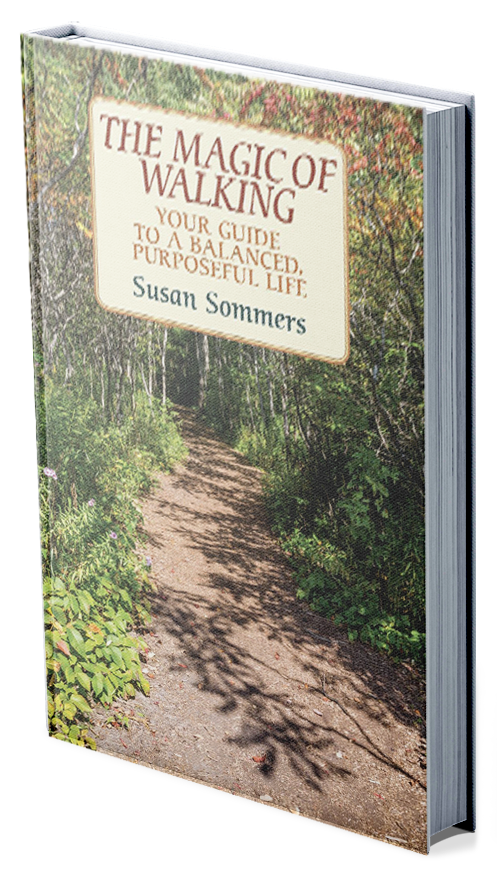 The Magic of Walking: Your Guide to a Balanced, Purposeful Life
This book is part memoir and part walking strategies and tools. Author Susan Sommers takes us on an incredible journey that started in June, 2020, when she decided to virtually walk the 778 kilometre el Camino de Santiago during the COVID-19 pandemic.
My book is now for sale online through Amazon internationally.