Enjoy our health and fitness books!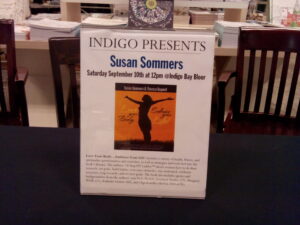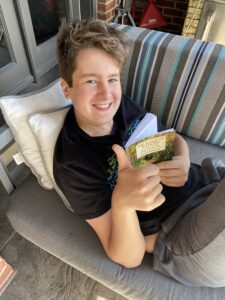 My book was featured in the window at Type Bookstore in Toronto.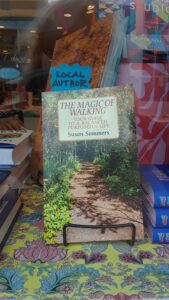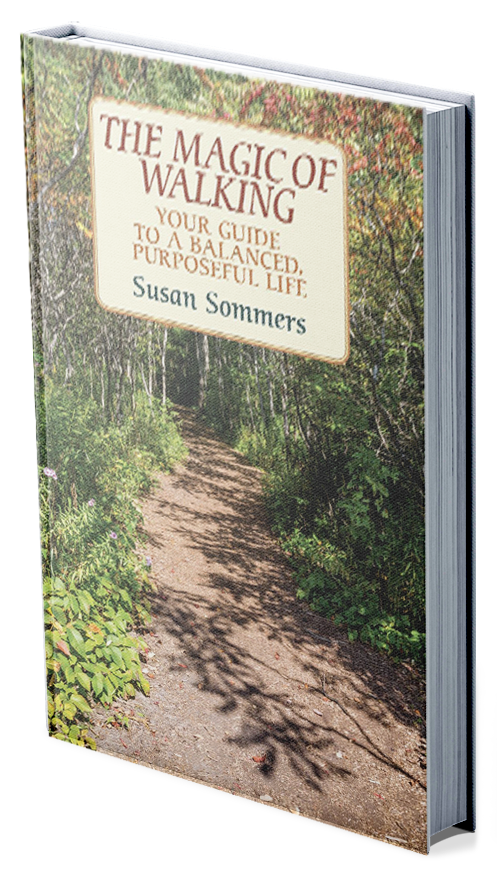 The Magic of Walking: Your Guide o A Balanced, Purposeful Life
Includes evidence-based strategies and tools for physical, emotional, and spiritual health. The book is part memoir of my life-long walking journey and part evidence-based tools and strategies for all ages and stages of life. This simple, easy to use guide is divided into five sections that cover everything from walking to prepare for races, walk and talk therapy walk meditations and walk meetings to forest bathing and walkable communities. Contributions from Catherine Sabiston, University of Toronto Department of Kinesiology and Physical Education, Eva Pila, University of Western Ontario, and Debra Joy Eklove, The Art of Living Foundation
Amazon Kindle Edition
$5.35
The Magic of Walking: Your Roadmap to a Balanced, Purposeful Life describes every way to be motivated to walk and exercise. I must commend you on such a professional and inspiring book. It certainly made me feel purposeful in life. You are the best in motivating me!"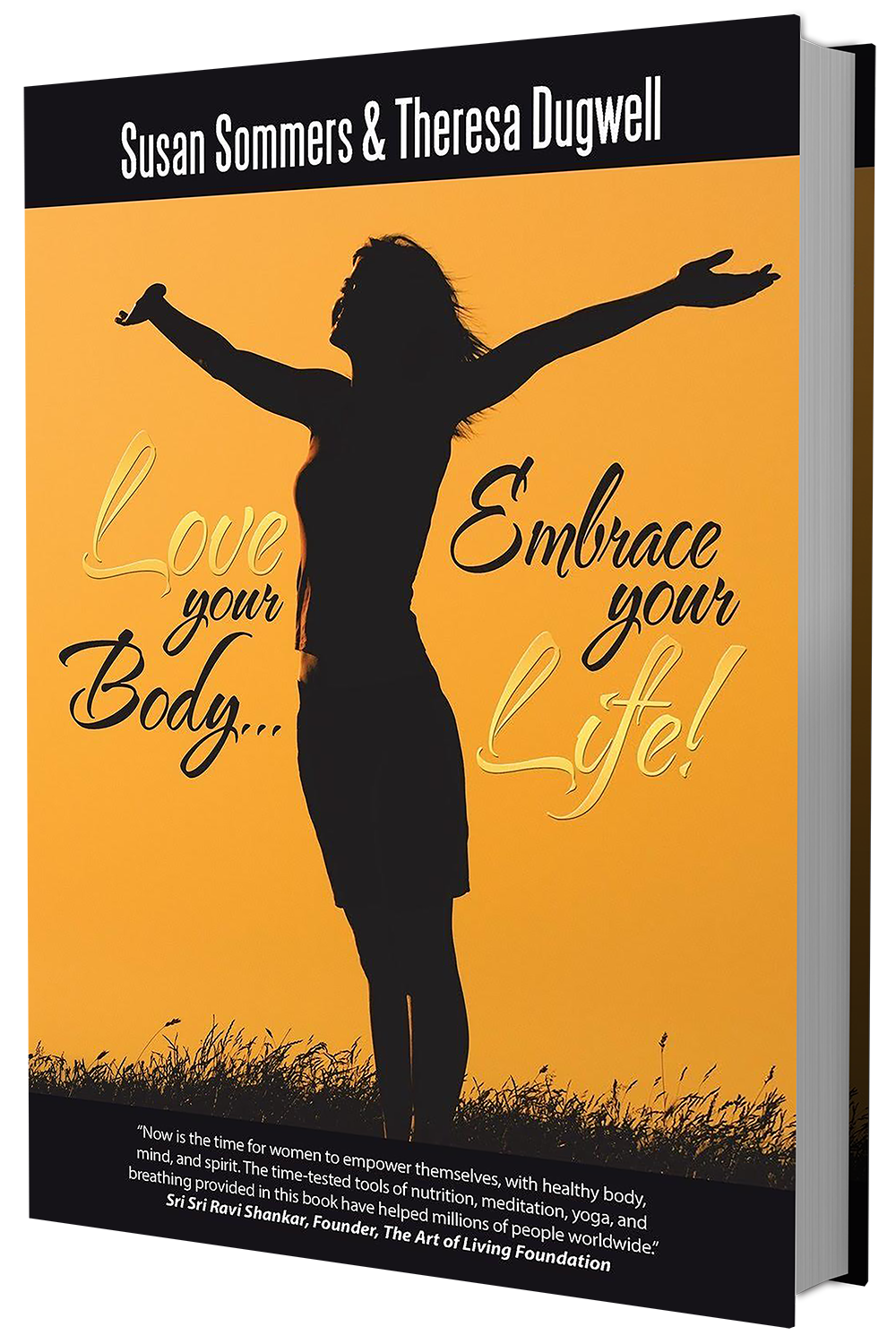 Love Your Body… Embrace Your Life!
Five top experts from The University of Toronto, the Art of Living Foundation, and Ladylean contributed the latest evidence-based research, new self-assessment tools, templates, tips, and exercises for stress reduction, disease prevention, meditation, and self-compassion for women of all ages and stages of life. We also created new questionnaires, action plans, Vision Board and Photography ideas, and Journal suggestions to motivate and inspire women to succeed. We expanded the scope of the book to include women's health and well-being, fitness, mindfulness/spirituality, and nutrition.
"If you are looking to improve your life this is a must read. The exercises and questions really help you fine tune your action plan for health and fitness – no matter your age – you will get something out of this book."