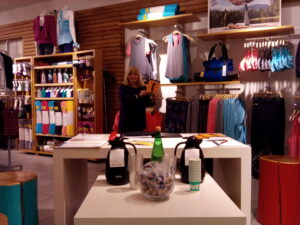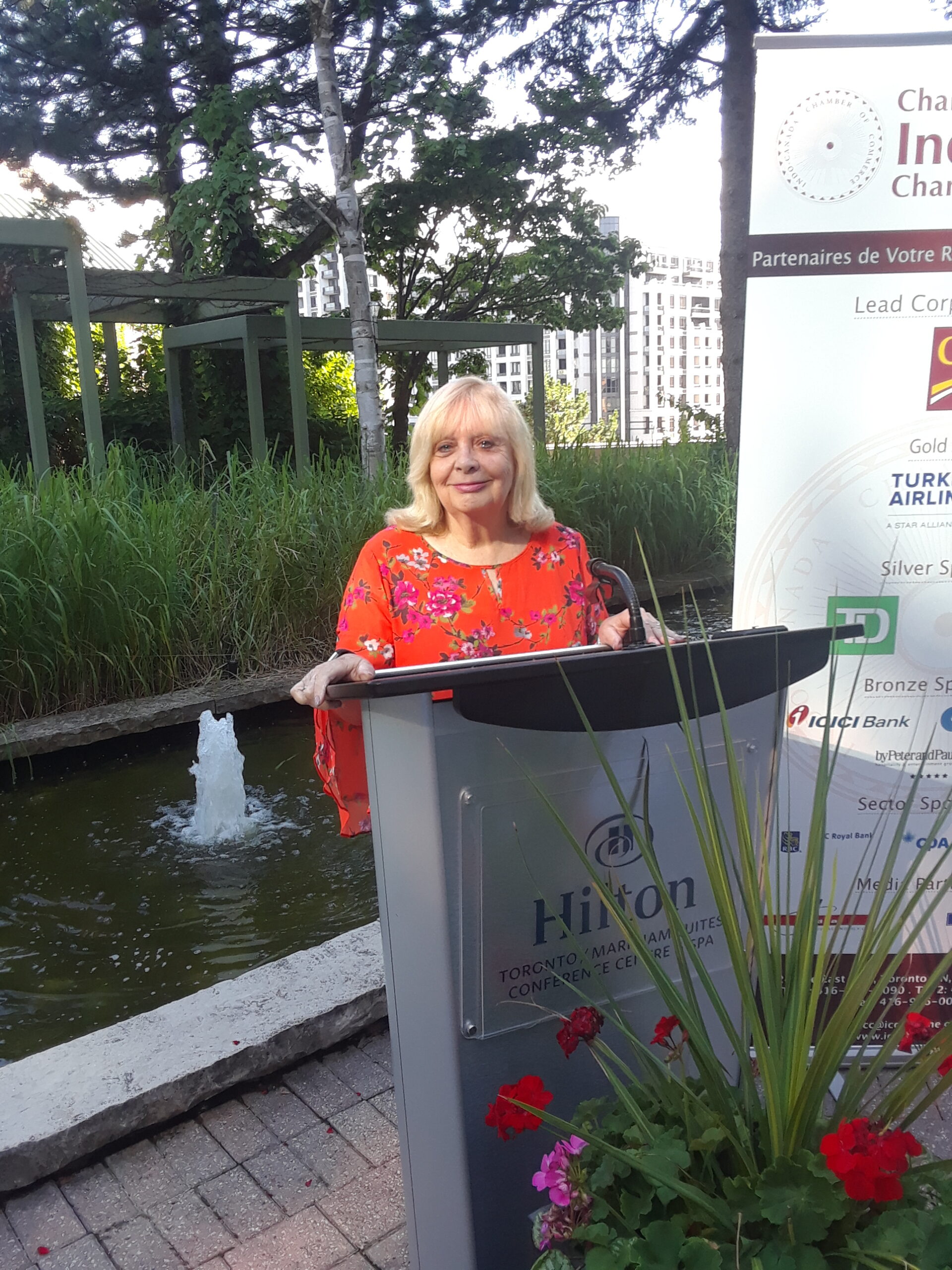 Susan combines humour and personal experiences in her empowering presentations.
She offers a variety of highly-interactive, purposeful presentations customized to your company or organization's needs, budgets, and themes.
Susan passion is to empower women to:
Discover a deeper connection with their heart and soul
Step into their power
Learn, grow, and evolve
Share collective wisdom in a warm and friendly environment
Support each other as they flourish
Make a difference in the lives of women and girls worldwide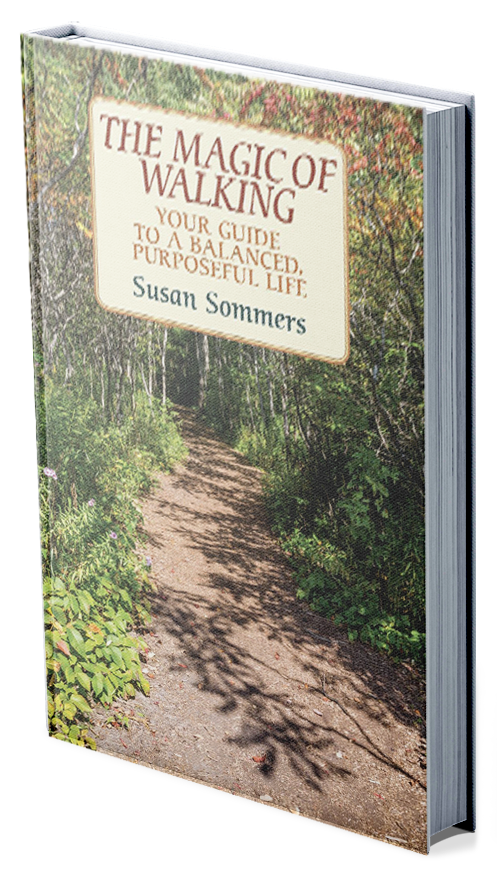 The Magic of Walking: Your Guide to a Balanced, Purposeful Life
This book is part memoir and part walking strategies and tools. Author Susan Sommers takes us on an incredible journey that started in June, 2020, when she decided to virtually walk the 778 kilometre el Camino de Santiago during the COVID-19 pandemic.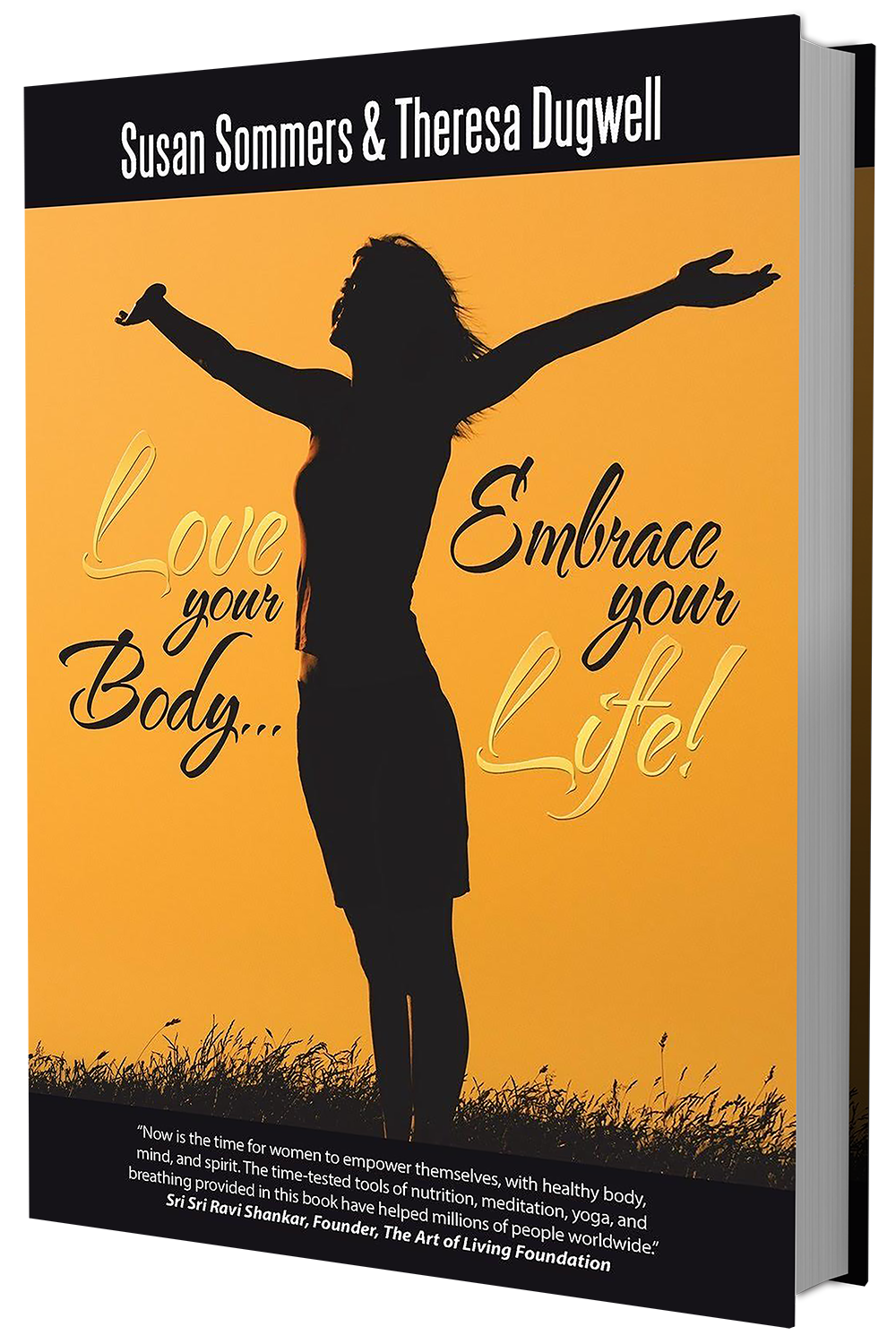 Love Your Body…Embrace Your Life!
Five top experts from The University of Toronto, the Art of Living Foundation, and Ladylean contributed the latest evidence-based research, new self-assessment tools, templates, tips, and exercises for stress reduction, disease prevention, meditation, and self-compassion for women of all ages and stages of life. We also created new questionnaires, action plans, Vision Board and Photography ideas, and Journal suggestions to motivate and inspire women to succeed. We expanded the scope of the book to include women's health and well-being, fitness, mindfulness/spirituality, and nutrition.