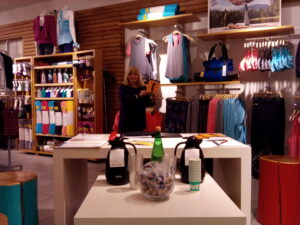 SUSAN SOMMERS IS FEATURED SPEAKER AT ATHLETA STORE IN YORKDALE, TORONTO
On March 25, 2022, author and walking expert Susan Sommers, Athleta Fitness store and Arbonne collaborated to offer an exciting in-store Keynote presentation at the beautiful new Athleta store for women and girls in Yorkdale. Attendees learned about Susan's walking journey, bought signed copies of her new book, received free gift packs from Arbonne and discounts at the store. Susan highlighted new post-COVID trends in walking and travel, walking for mental and physical health, and 50 ways to forest bathe.
According to Danielle:
WHAT A DAY!
This morning my new friend Susan Sommers organized quite an event at Athleta downtown in Yorkdale.
Never have I seen 3 organizations so better aligned. Susan who is a motivational speaker, author, 2 time marathoner and fitness expert, Athleta a gap brand that is also a B CORP and has some of the most beautiful athletic wear I have ever seen or felt (can't wait to buy some new workout gear after baby joins us!) and of course all of our favourite's Arbonne!
Susan launched her book, spoke about her experience and tips for a healthy mindset and keeping active and then led the guests on a mall walk using some of the practices in her book! Susan has an audiobook coming out and is planning her own walking tour in Scotland!! Is there nothing this woman can't do?!
Our very own Susan O'Connor shared Arbonne and why we love it's nutritional products and how well they pair with any active lifestyle.
Thank you to Andrea Stevens Lavigne as usual for making it all possible and watching my darling so mommy can go grow her huge lipstick company.
Athleta in Yorkdale that happened on March 25, 9 am to 11 am
A wonderful presentation, book signing and mall walk event at Athleta Yorkdale on March 25 from 9 am to 11 am for my new book, The Magic of Walking: Your Guide to a Balanced, Purposeful Life. Thank you to Angela Paterson at Athleta; Susan, Danielle, and Emma from Arbonne; personal trainer Joanne Fontana, and all of the women who attended for making the event such a success."
Step into your own personal power with Guest Speaker Susan Sommers
Kristina Abernathy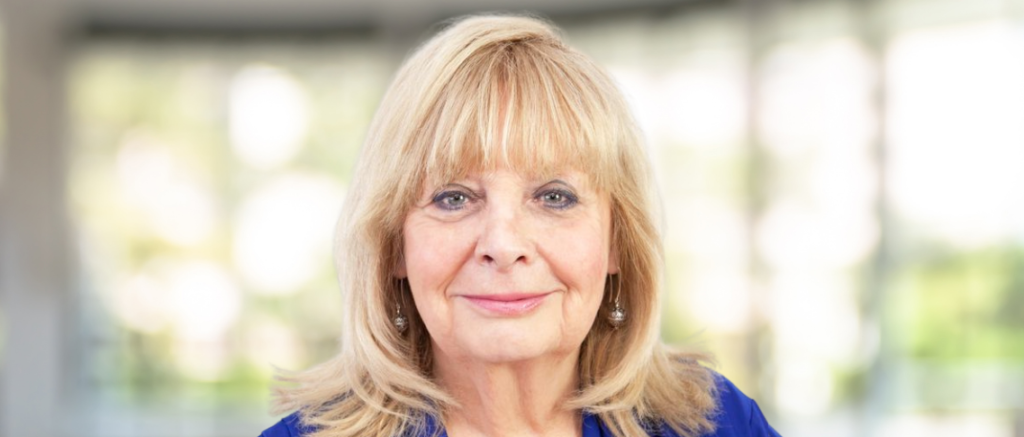 Today is National Walking Day, and Guest Speaker Susan Sommers knows a thing or two about walking. She is an award-winning health and fitness expert and author with an inspirational story. Since turning 59, she has completed two seven-and-a-half-hour marathons and 35 walk races. In June 2020, she registered for the Camino de Santiago Trail and walked all 778 kilometers of it virtually.
Her new book, The Magic of Walking: A Guide to a Balanced, Purposeful Life, combines a memoir of her lifelong passion for walking with evidence-based strategies and tools for walking for physical, mental, and spiritual health. 
The journey begins
In her fifties, Susan got a job at the YMCA business center, which came with a free membership. The first class she took was running, but she realized running wasn't for her. So, she decided to walk instead.
"When I was 59, I signed up for my first race, my 5K walk race. I didn't know anyone who did races. It was just a shot in the dark. It was outdoors in Toronto, by the waterfront. I literally went into the race, walked for an hour, went home, had a glass of wine, and fell asleep. And three weeks later, I got a pair of socks and a gift certificate telling me that I had come in first for my age group."
That summer, she signed up for two more 5K races and eventually went even farther. At 65, she did her first full seven-and-a-half-hour walk marathon and went on to do a second.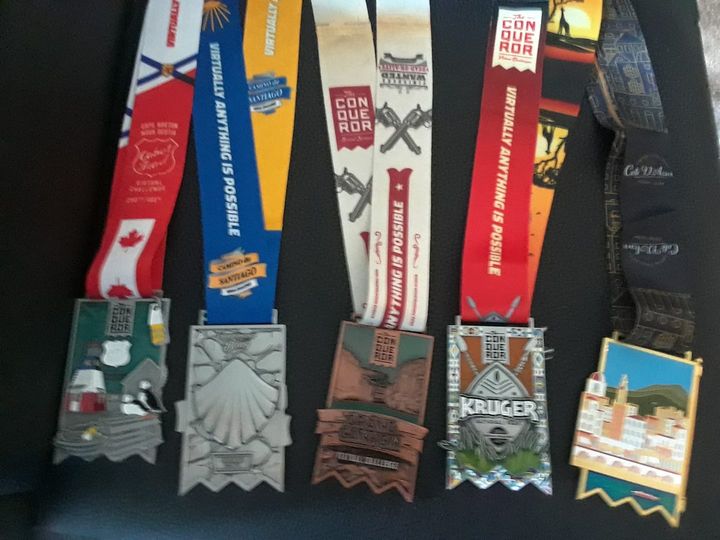 The magic of walking
When she wrote her latest book, she realized that walking was something she'd done her whole life for physical activity, mental health, and spirituality.
"It really is a culmination of my whole walking journey. And I wouldn't have put it together if it hadn't been for the pandemic and my doing El Camino virtually. And then saying, 'What role has walking played in my entire life.'"
She especially enjoys walking in nature or "forest bathing."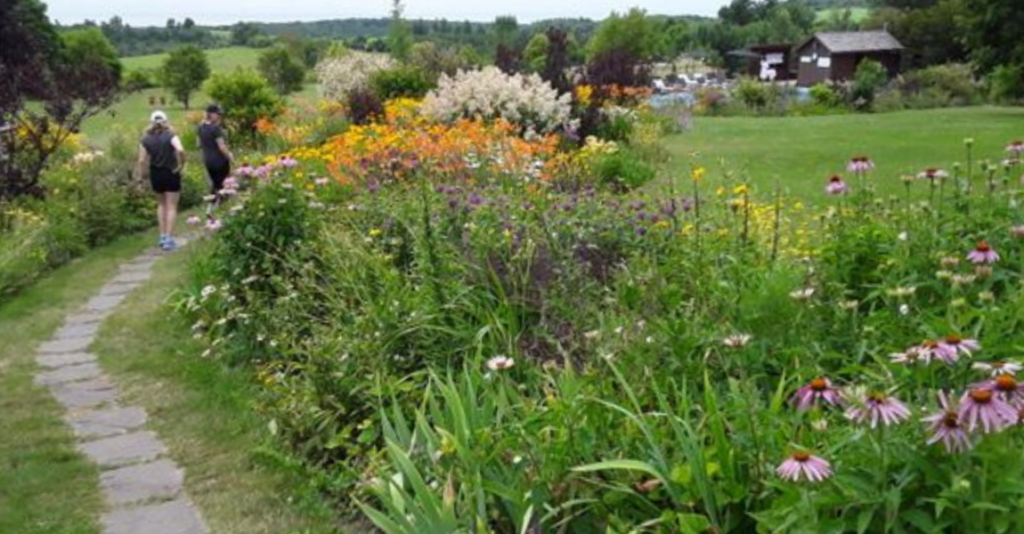 "During COVID, I realized that I was more visual than I thought, that I actually noticed things. I would go into green spaces and take photos. So I've made that my passion now – to stop and go slowly and look around."
What does she hope people will take away from her talk?
"I think that they will understand walking better – that it's so achievable, so approachable, so inexpensive."
Join Susan and hear her inspiring story Wednesday, April 6, and learn her tips for making walking a part of your everyday life.  
National Walking Day April 6th, 2022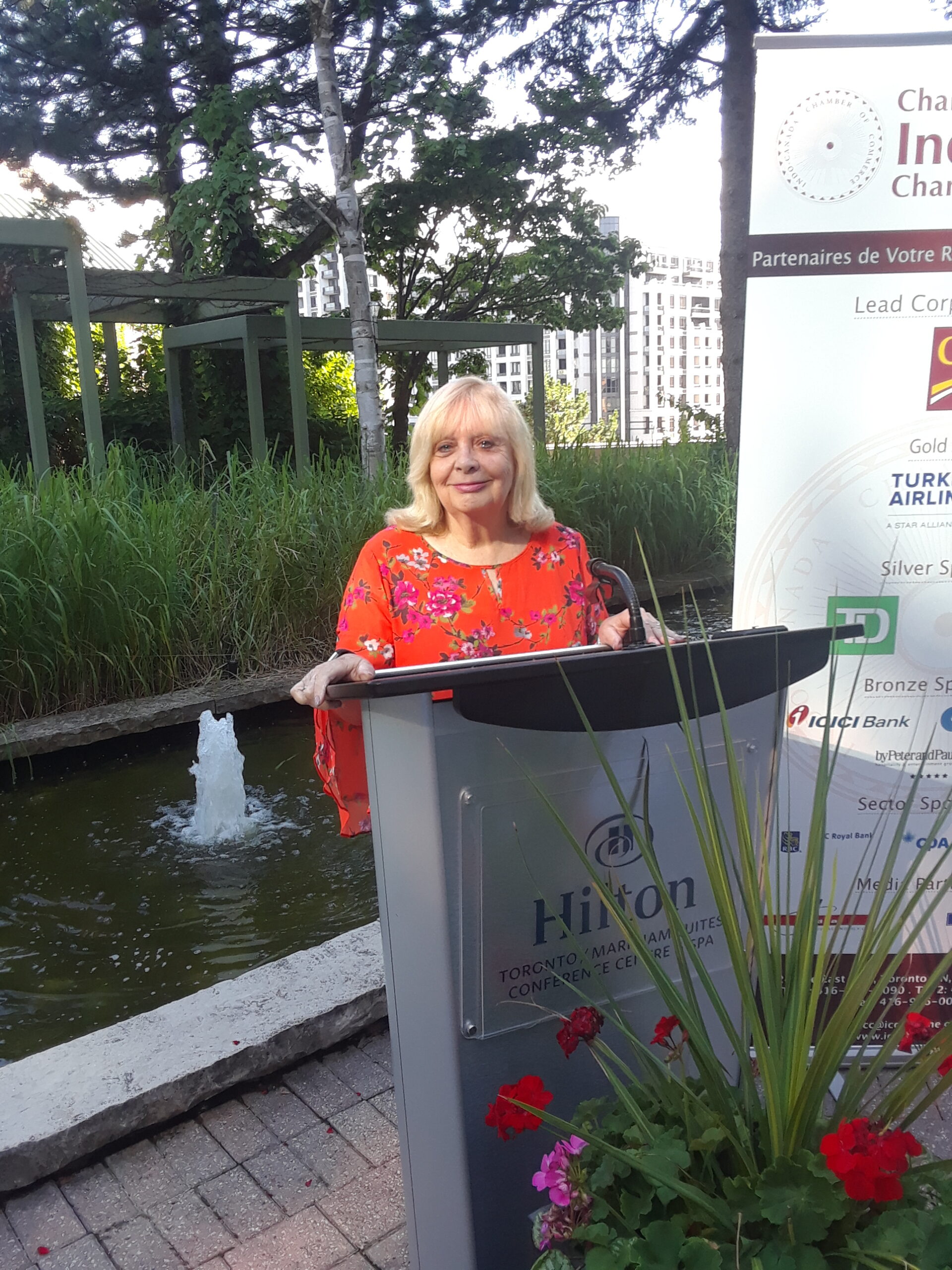 Susan combines humour and personal experiences in her empowering presentations.
She offers a variety of highly-interactive, purposeful presentations customized to your company or organization's needs, budgets, and themes.
Susan passion is to empower women to:
Discover a deeper connection with their heart and soul
Step into their power
Learn, grow, and evolve
Share collective wisdom in a warm and friendly environment
Support each other as they flourish
Make a difference in the lives of women and girls worldwide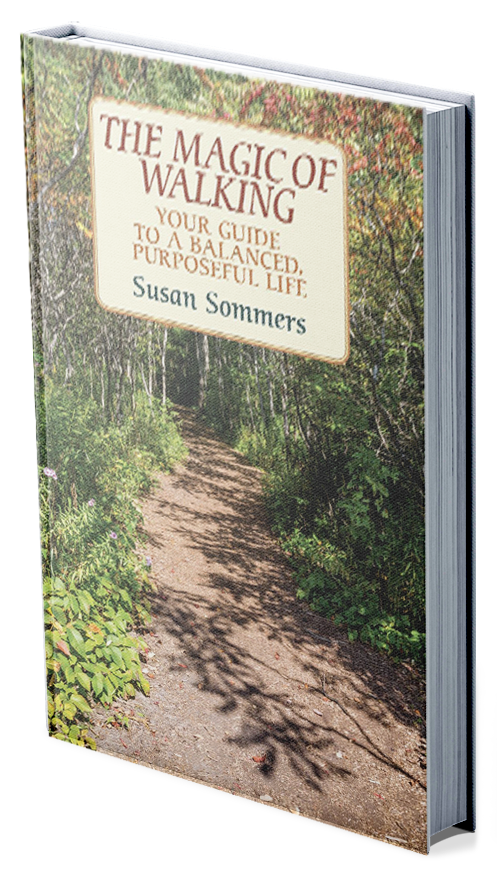 The Magic of Walking: Your Guide to a Balanced, Purposeful Life
This book is part memoir and part walking strategies and tools. Author Susan Sommers takes us on an incredible journey that started in June, 2020, when she decided to virtually walk the 778 kilometre el Camino de Santiago during the COVID-19 pandemic.
My book is now for sale online through Amazon internationally.