Customized presentations for audiences of all sizes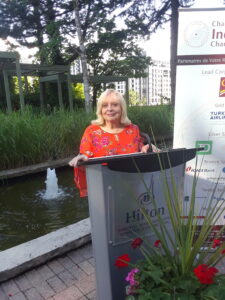 Prentations
Powerful presentations tailored to your company or organization's needs, budgets, and themes. Combine humour and personal experiences with exercises, group work, and case studies. Read more.

Courses & Workshops
Susan's books include evidence-based strategies and tools for physical, emotional, and spiritual health. Read more.

 Events
Spend time relaxing, participate in interactive workshops and seminars, and enjoy long walks, soothing massages, and delicious, fresh food. Meet and socialize with dynamic women. Read more.
WELCOME

Thank you for visiting Power Source for Women.
This website represents an exciting chapter in my life, as I celebrate the launch of my third book
on health fitness, and spirituality for women: "The Magic of Walking: Your Guide to a Balanced, Purposeful Life."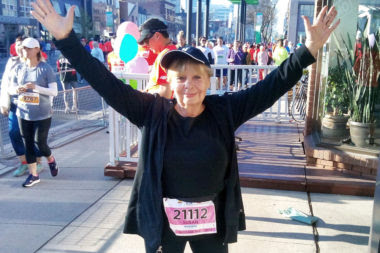 "I am committed to empowering women and girls through my website, books, speeches, courses and blog.
I invite you to join me on my journey so you, too, can create a healthier, more powerful and active life!" – Susan Sommers
"Very personable. Great at making everyone feel included and heard. Using her own life experiences to explain each part of the session."