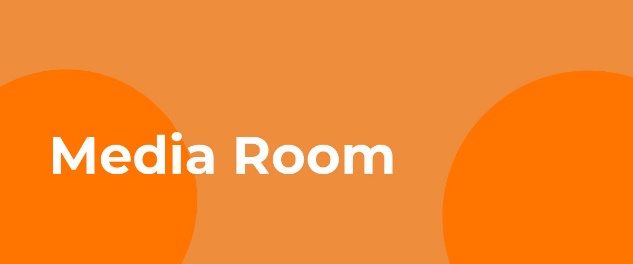 Dr. Claudia Machiela, The Wellness Prescription with Dr. Claudia, 105.9 The Region
Quick Links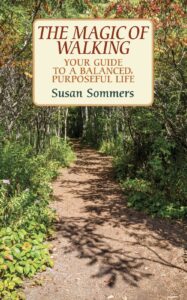 Download Image
997 by 1598 pixels
453 KB
The Magic of Walking
YOUR GUIDE TO A BALANCED, PURPOSEFUL LIFE
Susan Sommers got serious about fitness in her late fifties and went on to complete two marathons and ten half-marathons. She is an author and expert in marketing who has spoken at universities and conferences, Lululemon Athletica and Running Room retail outlets, and fitness retreats.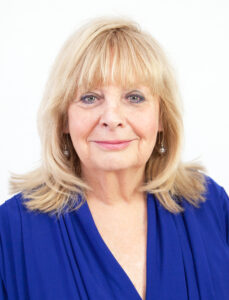 1895 by 2478 pixels
2MB
Susan Sommers
Founder of Power Source For Women, coach, and mentor.
PODCASTS
Magical Midlife with Lindsay de Swart, Walking Your Way to Health, Happiness, and Focus
Magical Midlife with Lindsay de Swart, Walking Your Way to Health, Happiness, and Focu
THE MAGIC OF WALKING
BY ANNE DAY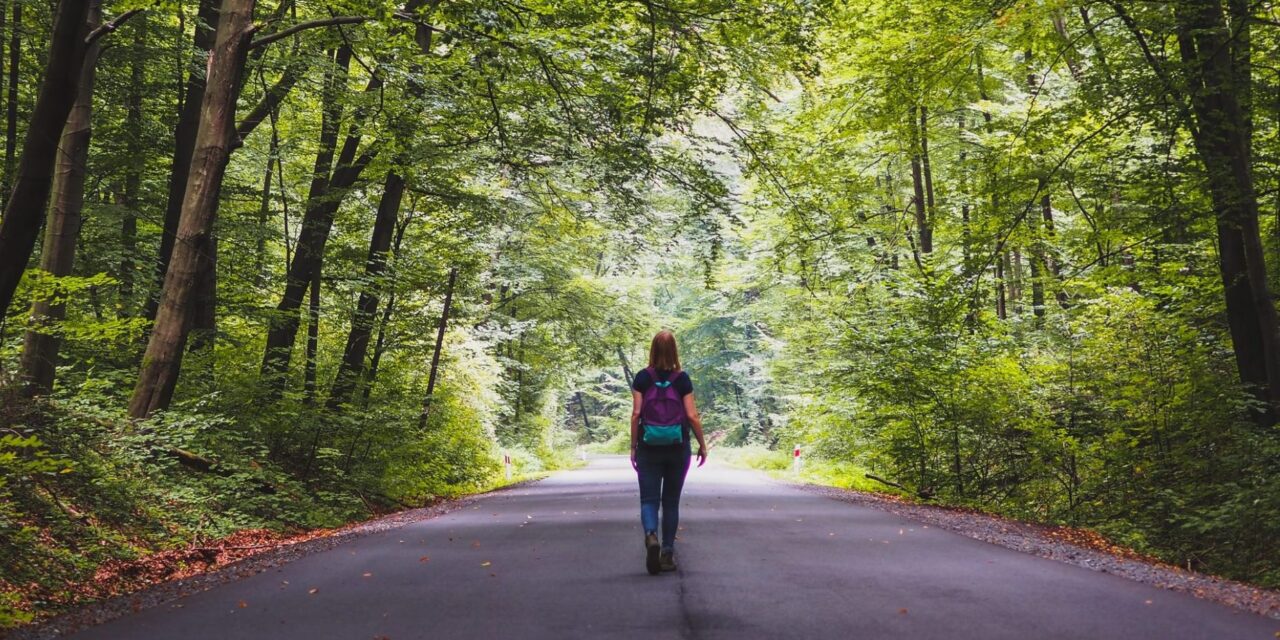 Is walking El Camino on your bucket list? It was for Susan Sommers, and during COVID she discovered that you can actually do the walk online.
Now whether this is in person or vitual, this is no walk for slouches. In total it's 778 kilometers and Sommers planned to walk 15,000 steps a day. She started in June, 2020 and finished in October, 2020. Impressive.
And even more impressive is the fact that she completed this at age 75. Makes you feel like a couch potato doesn't it? Sommers actually started walking and taking part in races and marathons at 59 and has been leading groups since.
Based in Toronto she used her walking time to explore different parts of the city, taking photos as she went along. "I knew I was a walker, she shares, "but I learnt that I am a photographer too." She started to be more attentive to her surroundings and noticed more as she walked, getting more and more in tune with nature.
She also became more motivated as she read Sonia Choquette's book Walking Home: A Pilgrimage from Humbled to Healed. "I'd come home after my walk, and delve into the book to capture what it would be like to do the walk in person." As she e-travelled El Camino, she received postcards from the organizers to show her what she would have seen, depending on where she was on her journey.
The project also propelled her to write another book about walking. She already has two under her belt, and the focus of this book – The Magic of Walking: Your Guide to a Balanced, Purposeful Life is to provide useful information for walkers and inspire you to lace up your shoes and get going.
The book is jam-packed with tips, like did you know there are ten different types of walking? Sommers even includes how to go walking when you have a walker. Growing up with an older brother who had polio as a child, she's aware of the challenges facing people using a walker. She also provides lists and links to other walking groups, locations and the "equipment" you need as you set off.
Her advice for someone starting out is to find a walking group or at minimum a walking buddy as that way you get to socialize, motivate each other to walk further, and it becomes way more fun.
Much is written, including my own blogs, about how hard COVID has been on us, physically and mentally, but Sommers shows that you can turn things around and have something good come out of a tough situation.
"With the continued stress of the pandemic, walking is an ideal way for women to care for their health." Said Sommers. "I wrote this book to provide a variety of strategies and tools for all types of walking at every age and stage of life, for physical fitness, mental clarity and spiritual strength."
If any of you want to walk El Camino virtually, go to https://theconqueror.events and you will find other walks of interest too – the Grand Canyon or the Cabot Trail.
Sommers' book is available at Caversham Book Sellers and the e-book version is available through Amazon.com
ARTICLE BY ANNIE
Hello,
This summer definitely feels sweeter than ever. I had my first patio lunch last week and I could not stop smiling.
However, there is a tendency to treat summer like a "Permission to Let Go of Everything Time".  And that, my lovely friend, would be a really big missed opportunity.
By all means, get off the path, smell the roses, discover trails and read for hours in your chaise lounge.
But no need to throw all your good habits out the window.
Consistency of small habits makes a much bigger impact in the end.
Can you have cocktails on the dock while still drinking plenty of water?
Can you add movement every day regardless of where you are?
Can you eat mindfully while still treating yourself?
Yes, yes and yes.
Do not confuse slowing down with stopping.
Get rid of the all or nothing attitude. It will never serve you. Instead,  embrace slowing down, spending as much time outside as possible, hugging your loved ones and feeling that joy. 
Let's stay strong while slowing down….  Because mindset is a practice – not an absolute.
To your health,
Annie
xox
PS: Book reco! Grab a copy of The Magic of Walking by Susan Sommers. I loved that book for many reasons – Susan has completed 30+ races since she turned 59 no less! – but because it will inspire and give you all the tools to start your own walking journey.  It is definitely never too late.
For more information and media inquiries please contact:
France Fontana Hart
905.467.0581
francefontanahart@gmail.com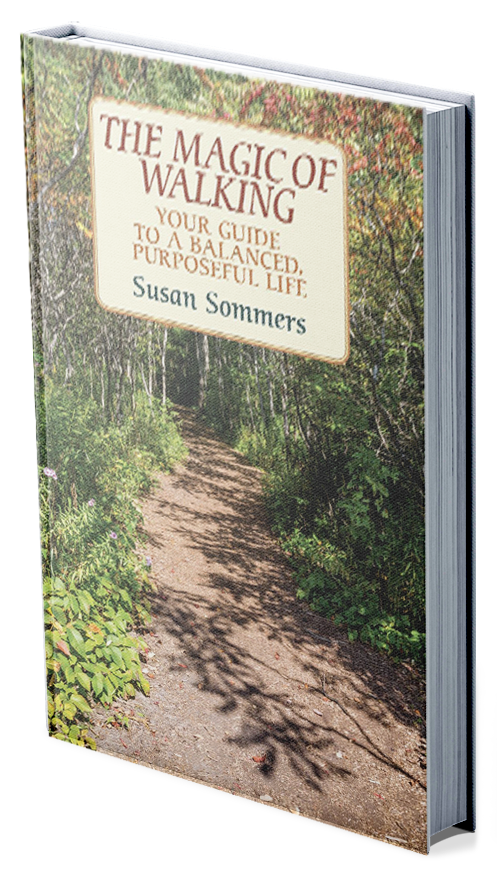 The Magic of Walking: Your Guide to a Balanced, Purposeful Life
This book is part memoir and part walking strategies and tools. Author Susan Sommers takes us on an incredible journey that started in June, 2020, when she decided to virtually walk the 778 kilometre el Camino de Santiago during the COVID-19 pandemic.
My book is now for sale online through Amazon internationally.