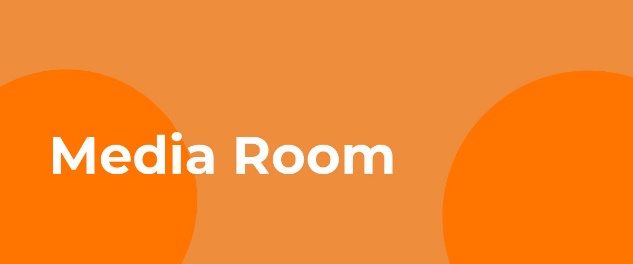 Quick Links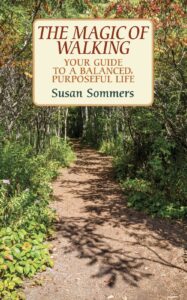 Download Image
997 by 1598 pixels
453 KB
The Magic of Walking
YOUR GUIDE TO A BALANCED, PURPOSEFUL LIFE
Susan Sommers got serious about fitness in her late fifties and went on to complete two marathons and ten half-marathons. She is an author and expert in marketing who has spoken at universities and conferences, Lululemon Athletica and Running Room retail outlets, and fitness retreats.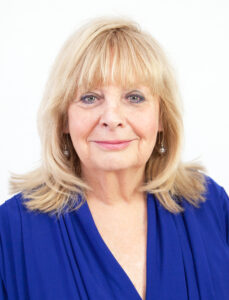 1895 by 2478 pixels
2MB
Susan Sommers
Founder of Power Source For Women, coach, and mentor.
Past media coverage
Feature article "Runner aims to provide inspiration to older women". yorkregion.com (2011)
Reshaping Your Life: Ignite Your Power Source Within!
The Neuro Show – Guests; Celia Missios and Susan Sommers – The Disability Channel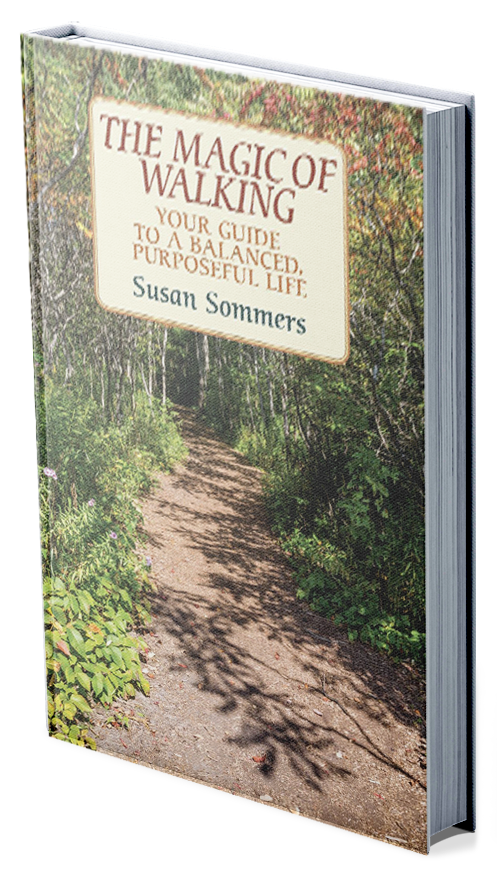 The Magic of Walking: Your Guide to a Balanced, Purposeful Life
This book is part memoir and part walking strategies and tools. Author Susan Sommers takes us on an incredible journey that started in June, 2020, when she decided to virtually walk the 778 kilometre el Camino de Santiago during the COVID-19 pandemic.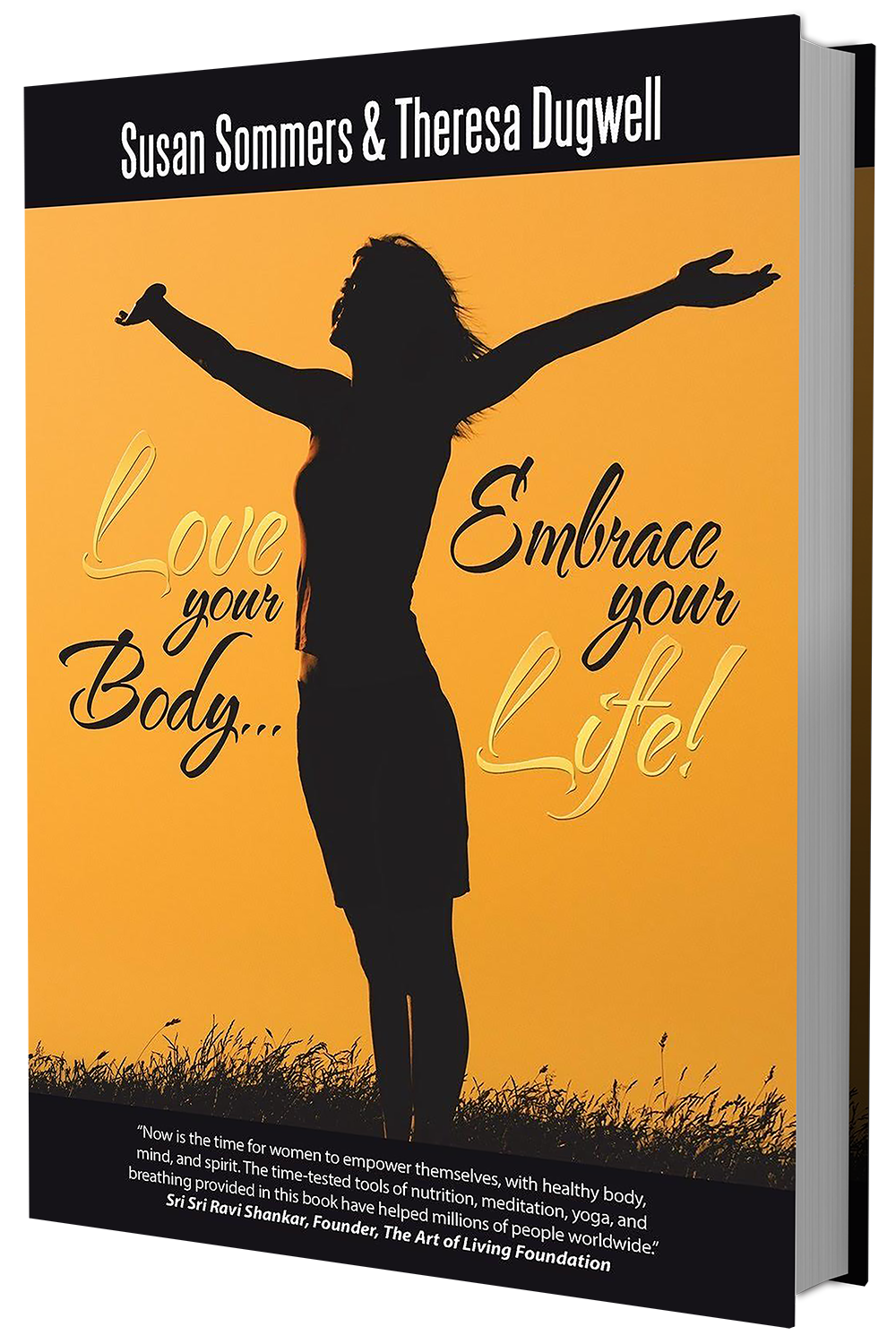 Love Your Body…Embrace Your Life!
Five top experts from The University of Toronto, the Art of Living Foundation, and Ladylean contributed the latest evidence-based research, new self-assessment tools, templates, tips, and exercises for stress reduction, disease prevention, meditation, and self-compassion for women of all ages and stages of life. We also created new questionnaires, action plans, Vision Board and Photography ideas, and Journal suggestions to motivate and inspire women to succeed. We expanded the scope of the book to include women's health and well-being, fitness, mindfulness/spirituality, and nutrition.